Business By Design, LLC offers courses to help you start, support and grow your business.
Hi, We're the Business By Design Team. Joy Morales Cress (Left), Phoenix Sagen (Center) and Katie Sevenants (Right).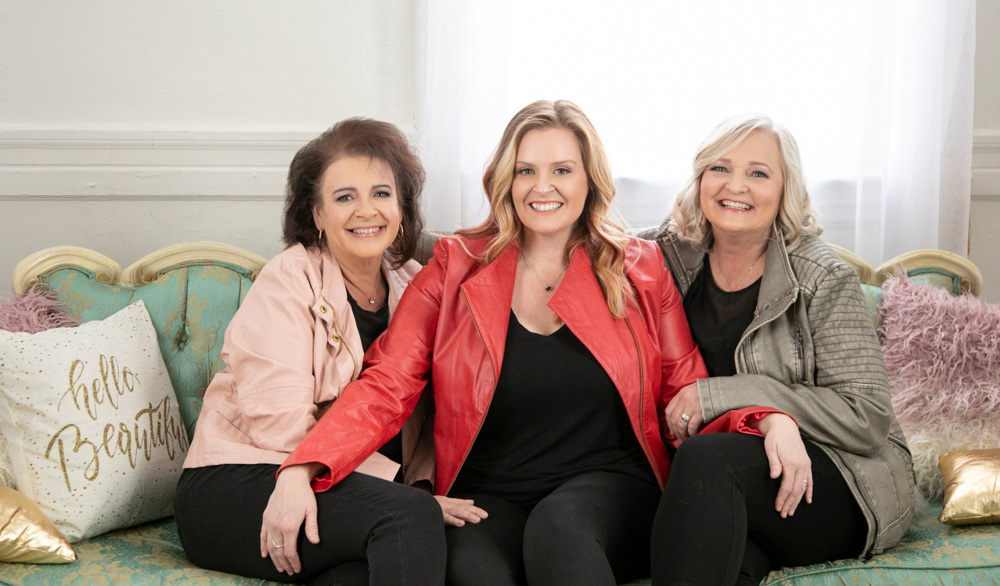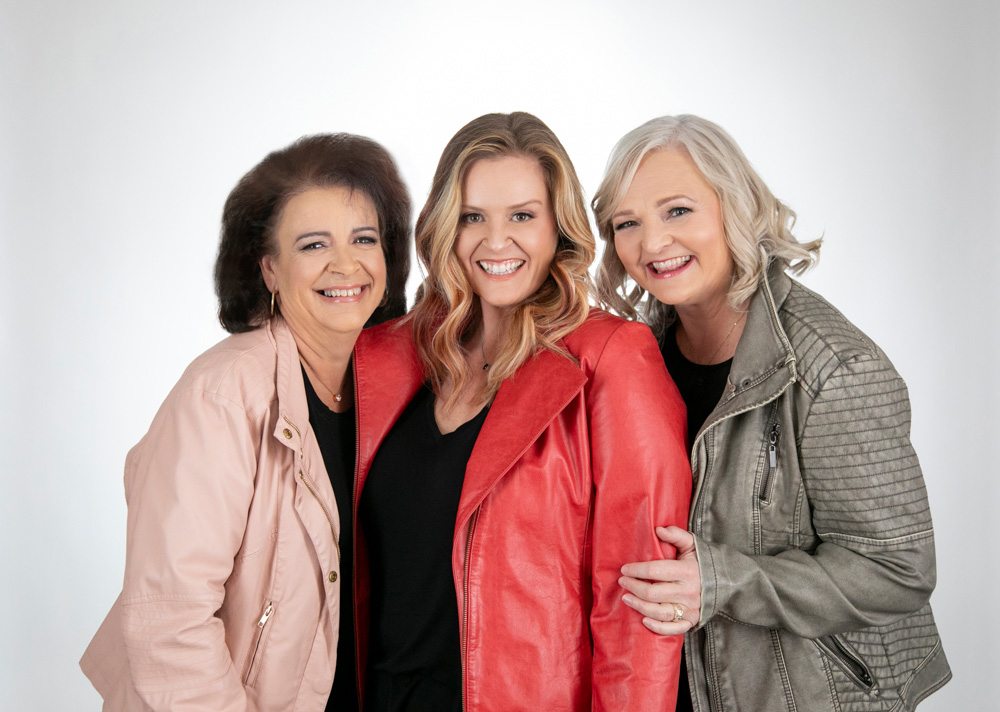 We started this company to share with others what we've learned in business. With over 65+ years of combined business experience, we came together as friends and talked "shop" until one day we were all having breakfast together and said, "we really need to share what we have learned with others." That morning, Business By Design was born at Phoenix's breakfast table.
Phoenix, CEO has been in the travel space since childhood, coupled with a M.A. in Global Studies, she has had several successful businesses throughout her career. Building a 6-figure travel agency in less than 3 years, Phoenix thrives in growing business. More than that, she loves sharing what she has learned with others.
Katie Sevenants, Director of Sales and Marketing is the resident expert in all things social media and sales. Katie has been in sales her entire adult life since she was in her early 20's. Katie spent 20 years in the cruise industry promoting luxury vacations and another 18 years building her own business from home. Just by being near Katie, you are bound to make more sales. Katie has been a 6-figure earner most of her business life. Her experience, enthusiasm and know-how is literally worth millions.
Joy, Director of Program Development has been in the education field for over 20 years. With a M.A. in Educational Research, Joy uses her expertise in the education field to develop the course content and brings that content to the platform.
This team has come together to share their experience, education and know-how to help grow and support your business. Welcome!